COORDINATION & PROJECT MANAGEMENT
This work package will ensure overall project coordination throughout the whole process until successful delivery of the project, according to the management structure.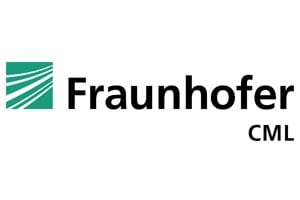 OPTIMISATION OF AIRCOAT SURFACE
(SMALL-SCALE)
WP2 will produce two small-scale testing prototypes, including a laboratory setup for continuous foil reel production.
EXPERIMENTAL & NUMERICAL TESTING
(SMALL-SCALE)
This work package will test and demonstrate the small-scale AIRCOAT prototypes from WP2 by means of different experimental and numerical methods. Experimental laboratory and in-situ tests will be per-formed for biofouling and corrosion.
AIRCOAT FOIL PRODUCTION PROCESSES
(LARGE-SCALE)
Production of self-adhesive AIRCOAT foil and all related application processes.
DEMONSTRATION OF EFFICIENCY GAIN
(LARGE & FULL-SCALE)
This work package aims at demonstrating the efficiency gain of the developed AIRCOAT technology. To do so, demonstration will be done by means of large-scale experimental demonstration and full-scale numerical simulations.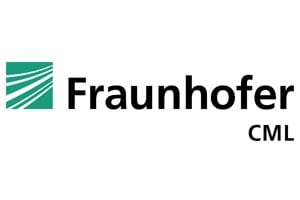 ECONOMIC & ENVIRONMENTAL VIABILITY
(FULL-SCALE)
This work package will evaluate the environmental and economic viability of the AIRCOAT solution. It will bring AIRCOAT closer to market maturity by performing a full-scale validation through upscaling of experimental and numerical results.
COMMUNICATION, DISSEMINATION & EXPLOITATION
The WP aims to actively transfer project results into dissemination activities to maximise AIRCOAT's impact.