Noise emission
calculation
The underwater noise emission calculation
To investigate the acoustic noise emission of a surface with a permanent air layer, an acoustic noise model was designed and calculations were performed.
The model developed by HSVA was used together with the acoustic material data to calculate the reduction of underwater noise emission.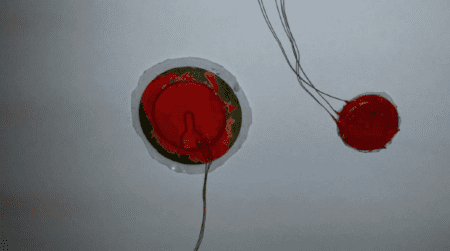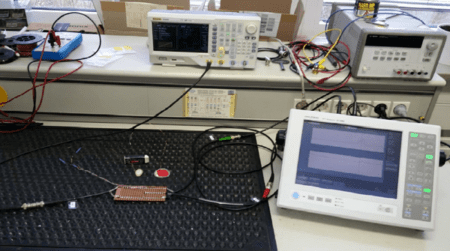 We observed that acoustic properties of the air layer are changing with increasing draught: the density increases with the static pressure of the water column and with it the acoustic impedance, while the speed of sound stays constant.
A three-layer acoustic model for underwater noise emission showed that a
constant air layer ont the ship hull underwater drastically reduces noise emission, fulfilling the -3 dB KPI target of the project, and even reaching -10 dB and more – a key requirement for environmentally friendly shipping.