A team of scientists and maritime industry experts
AIRCOAT project EU funded
AIRCOAT aims to introduce a revolutionary hull-coating and validate its potential to reduce emissions and increase energy efficiency of waterborne transport, making it more sustainable.
This four-year project started on 1 May 2018 and received a total grant of 5.9 million euros from the European Commission within the Horizon 2020 program, addressing the topic: Innovations for energy efficiency and emission control in waterborne transport.
AIRCOAT Consortium
Coordinated by the Fraunhofer Center for Maritime Logistics and Services CML. AIRCOAT brings together a total of ten scientific and industrial partners from six European countries.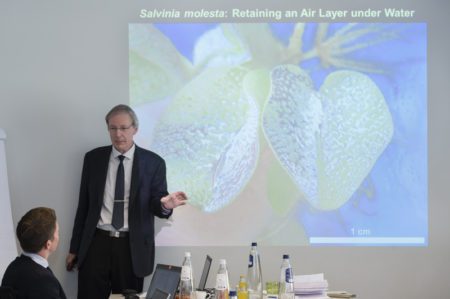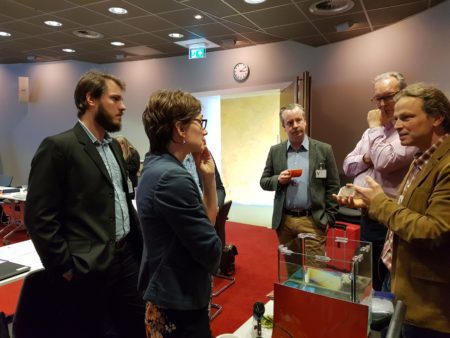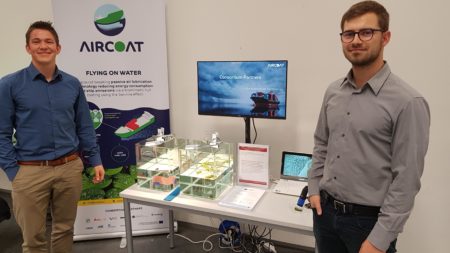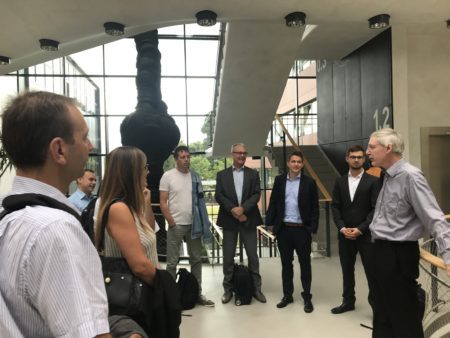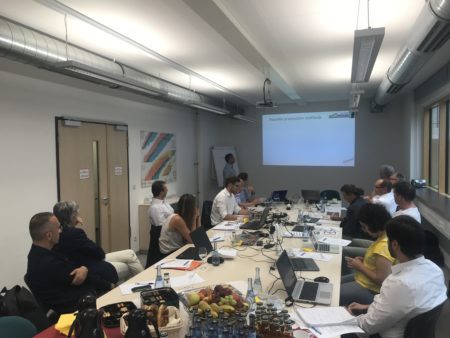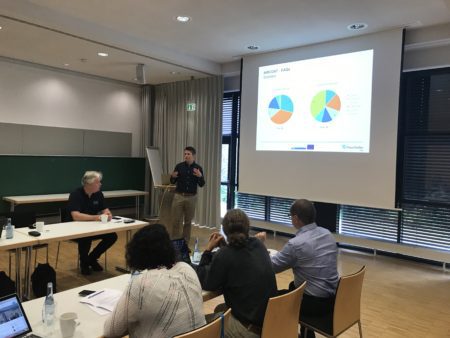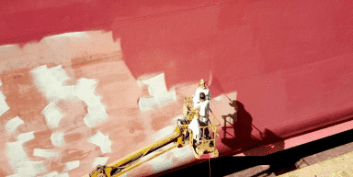 WORK PACKAGE #3
EXPERIMENTAL & NUMERICAL TESTING (SMALL-SCALE)
This work package aims to test and demonstrate the small-scale AIRCOAT prototypes from WP2 by means of different experimental and numerical methods. Experimental laboratory and in-situ tests will be per-formed for biofouling and corrosion.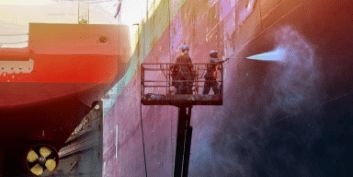 WORK PACKAGE #4
AIRCOAT FOIL PRODUCTION PROCESSES (LARGE-SCALE)
This work package aims to produce a large scale application pilot in a industrial process. It further aims at evaluating the industrial procedures for full-scale production as well as application, operation and removal of a future product.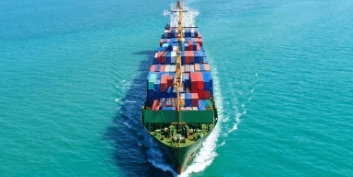 WORK PACKAGE #5
DEMONSTRATION OF EFFICIENCY GAIN (LARGE & FULL-SCALE)
This work package aims to demonstrate the efficiency gain of the developed AIRCOAT technology. To do so, demonstration will be done by means of large-scale experimental demonstration and full-scale numerical simulations.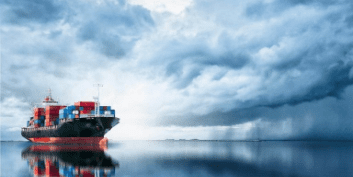 WORK PACKAGE #6
ECONOMIC & ENVIRONMENTAL VIABILITY (FULL-SCALE)
This work package aims to evaluate the environmental and economic viability of the AIRCOAT solution. It will bring AIRCOAT closer to market maturity by performing a full-scale validation through upscaling of experimental and numerical results.